USA

Today and The Clarion-Ledger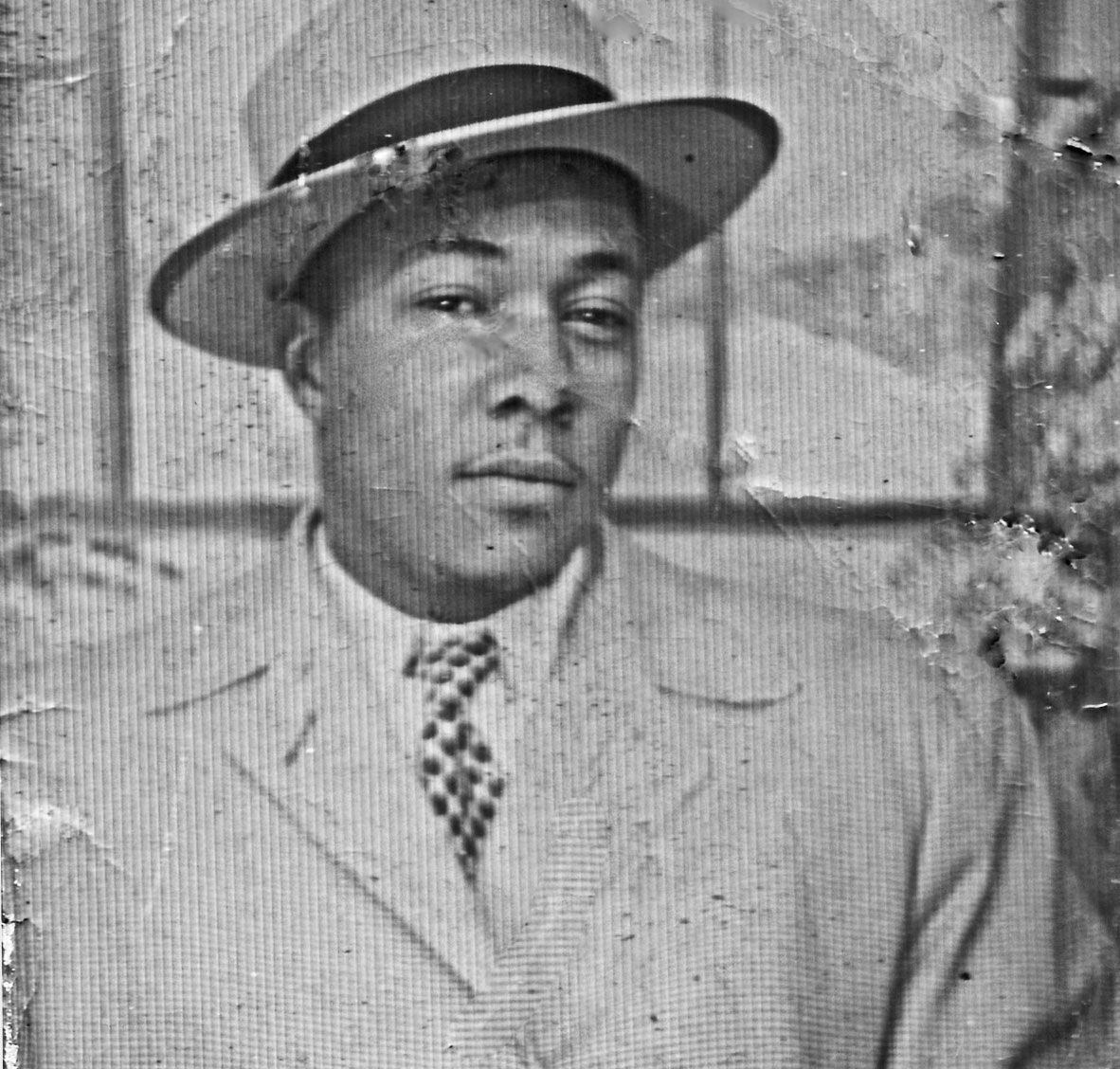 Clifton Walker was 37 when he was ambushed by a white mob and gunned down in his car outside the southwest Mississippi town of Woodville on Feb. 28, 1964. Photo courtesy of Catherine Walker Jones
Four and a half years after the FBI announced it would reopen more than 100 cases of unsolved civil rights-era killings in the South, the bureau has yet to initiate charges in any of the cases. It has instead closed all but 39 without recommending prosecution.
Despite its most vigorous efforts, the Justice Department has told Congress that the FBI has not been able to overcome "difficulties inherent in all cold cases: subjects die; witnesses die or can no longer be located; memories become clouded; evidence is destroyed or cannot be located; original investigations lacked the technical or scientific advances relied upon today."
But none of those reasons explains why the FBI has been able to gain little ground in a case that is still open: the slaying of Clifton Walker, 37, a black man who was ambushed by a white mob and gunned down in his car on an unpaved road outside the southwest Mississippi town of Woodville on Feb. 28, 1964.
Walker was married and the father of five children. For Walker's children, the FBI's management of the case raises questions.
Read the full article at USA Today (cached) or The Clarion-Ledger (PDF)