Nieman Reports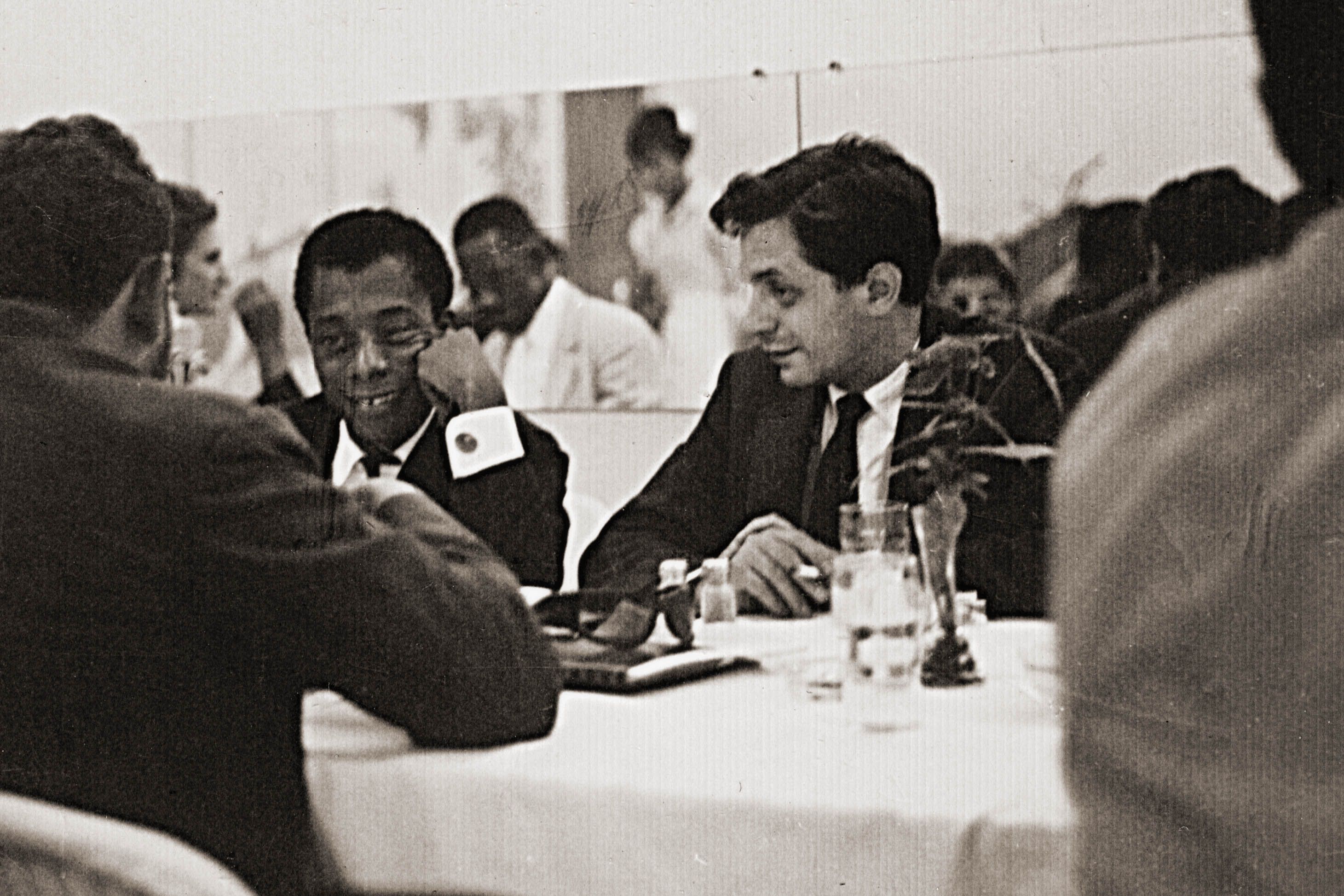 James Baldwin, left, and Paul A. Greenberg helped with the 1963 Salute to Freedom benefit concert near Birmingham, Alabama. Photo by Robert Adamenko.
I didn't set out to be a journalist. When I went on paternity leave from my doctoral program for the spring 2003 semester, I planned to write a dissertation—with my baby son strapped to my chest—about Gertrude Stein's impact on American poetry. But other interests took over. In time, my impulse to reconnect with my father's life in the civil rights movement gave me a new role to play—as a blogger, then journalist—unearthing stories from his time, untold until now.
My father Paul A. Greenberg died in 1997. For the next five years, I spent what extra time I had researching his life. This meant collecting recordings and chasing down details about the life of jazz trumpeter Frankie Newton, my father's dear friend and mentor, and exploring the times in the 1950's and '60's when my father was involved with the labor and disarmament movements and as special assistant to Martin Luther King, Jr. with the civil rights movement in the Southern Christian Leadership Conference.