Narratively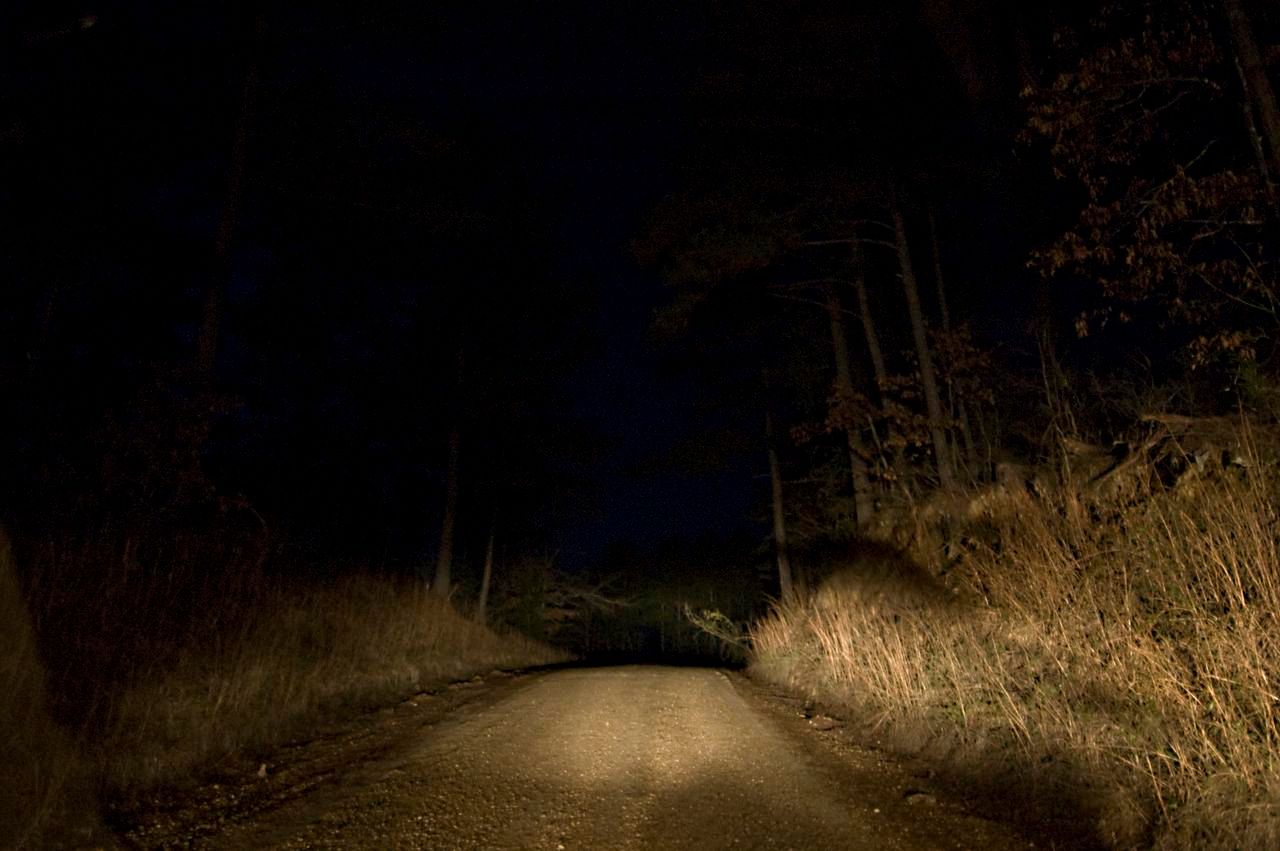 Poor House Road, where Clifton Walker was murdered outside Woodville, Miss., in February 1964. Photo by Ben Greenberg
Near midnight on February 28, 1964, Clifton Earl Walker Sr., a thirty-seven-year-old black man, was ambushed by a white mob near the town of Woodville, Mississippi. He was driving home from the late shift at the International Paper plant, about thirty miles north in Natchez.
An impoverished lumber town somewhat eclipsed by Natchez's industrial plants, strip malls and tourist economy, Woodville is best known as the birthplace of jazz legend Lester Young and home of the Woodville Republican, the oldest continuously running newspaper in the state. On the drive home, Walker took a shortcut he'd been warned to avoid off Highway 61 and onto the twisty, unpaved Poor House Road. Three hundred yards later, the attackers stopped his car, most likely by roadblock or ruse, and gathered around with shotguns.
They fired into his car at a close range. The shots blew Walker's face apart. The next day, his body was found bled out in the car. All of the windows were shot out, multiple bullet holes were observed in at least one door, and part of the steering wheel was blasted off.
The Walker case is just one among thousands of violent, racially motivated acts from the civil rights era that remain unsolved. This one in particular illustrates the frustrations and lack of progress made since Congress directed the FBI to retroactively solve dozens of the most violent murders from this tumultuous chapter in American history.